Contact ISO Pros of New Hampshire for a Free Quote & Consultation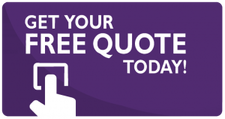 If you are looking for the best ISO consultancy firm in Hampshire, you could have come across several brand names. However, it is worth noting that no two companies offer similar services. Therefore, it is good to choose a company whose services will add a lot of value to your business. The best ISO consultancy services in Hampshire will increase the competitive advantage of your firm. With the right quality management system in place, you should be able to attract and retain more customers.
It means that you will have a large market share. That is what we aim towards at IQC the ISO Pros of New Hampshire. As of now, we offer the best ISO advisory services in the region.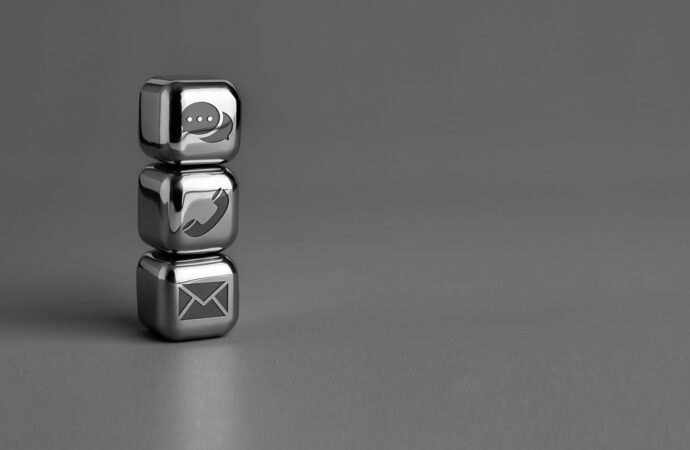 We offer a broad range of services including ISO implementation, certification, training, and auditing. The company will serve you regardless of the size and nature of your industry. It is not easy to come across such an all-inclusive company in the region. The company offers its services to all the ten cities of Hampshire.
The quality that we offer as a company is unquestionable. Our company attracts the best talent in ISO certification. Besides, we have the right resources to work on virtually all types of ISO projects. Examples of projects are in the health, environment, food, automotive, aerospace and aviation, defense, and energy sectors.
Generally speaking, we will help you to work on any type of ISO project that you have at hand. You can be sure of getting the best quality services from us at the most affordable rates.
IQC The ISO Pros of New Hampshire can help you implement, train on, consult, and have your company and/or organization certified on the following ISO Certifications:
If you want to enjoy the above-listed benefits, contact IQC the ISO Pros of New Hampshire, now. Our services are accessible in all of the below-mentioned cities: